Free Shipping

Assured Quality

100% Purchase Protection

Best Price Promise

Secure Payment
Our Story
कला - Art | शील - Excellence
Kalasheel, a brand of Indian values, is made exclusively for traditional and contemporary unstitched dupatta-suits. Choosing the best kaarigars all over India for their unique art of weaving, dyeing, and printing, Kalasheel creates timeless pieces with modern colour palettes to stay ahead of the fashion curve.
What Our Customers Say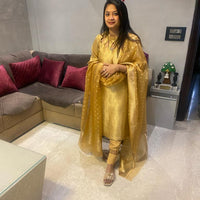 Beautiful Suits
Thanku For Such A Beautiful Suit, So Elegant Piece ...Thankyou For Making My Diwali So Beautiful 💕
Best Product
Today I am wearing this beautiful set from your brand. It's giving
me such a royal feeling. Love this rare exclusive design! Thank you once again!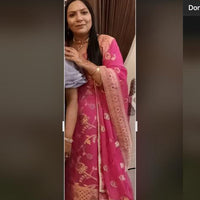 Awesome Suits
Awesome Suits, Different Collection, Elegant Designs. My Cousin is going marriage every one praise.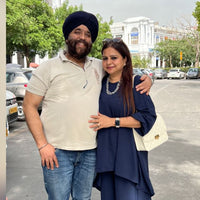 Pretty And Cool Suit
Yes … I received it. It's very pretty n cool. It's exactly the way I saw in the picture!! Thank you😍😍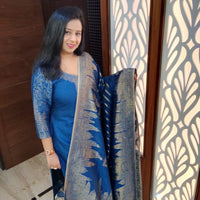 Best Fabric & Design
Fabric and design is awesome... Now for any festive occasion or function, kalasheel made things very graceful and elegant.. Thank you so much for this lovely attire... 😘😘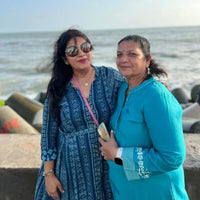 High Quality Product
Received the package
Thankyou for early dispatch. Really like quality of the fabric and prints.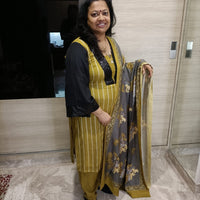 Best Product
Thanx dear the suit is really warm n it's different from the regular ones..i luved it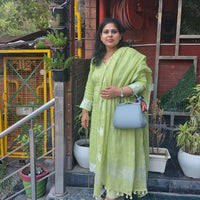 Best Product
Awesome fabric, feel very light, good color quality, designer dupatta. Thank you so much kalasheel💐💐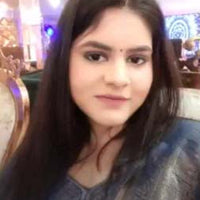 Best Product
Absolutely Loved the Fabric, i got so many compliments for my outfit. Thanks Kalasheel for this elegant Suit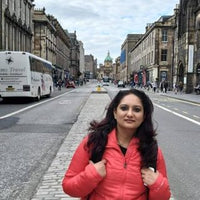 Best Product
Loved it it's more beautiful than what I Thot
Your suits never fail to impress but this I by far my best buy I guess
Best Product
Received the package...colour n fabric is amazing..loved the suit
Best Product
Hi received the Suit. Its Very Very beautiful. Even better than i
imagined. And thankyou so much for the quick delivery
love The Suit !!
Hy..
I just received my suit and I have one word to say wooww..!! Love , love, love the suit..!!
It is absolutely gorgeous 😍and the fabric is very much different from regular ones..!🥰
Will love to shop in future also 🌸
Shivangi Jain (Delhi)
-
CEO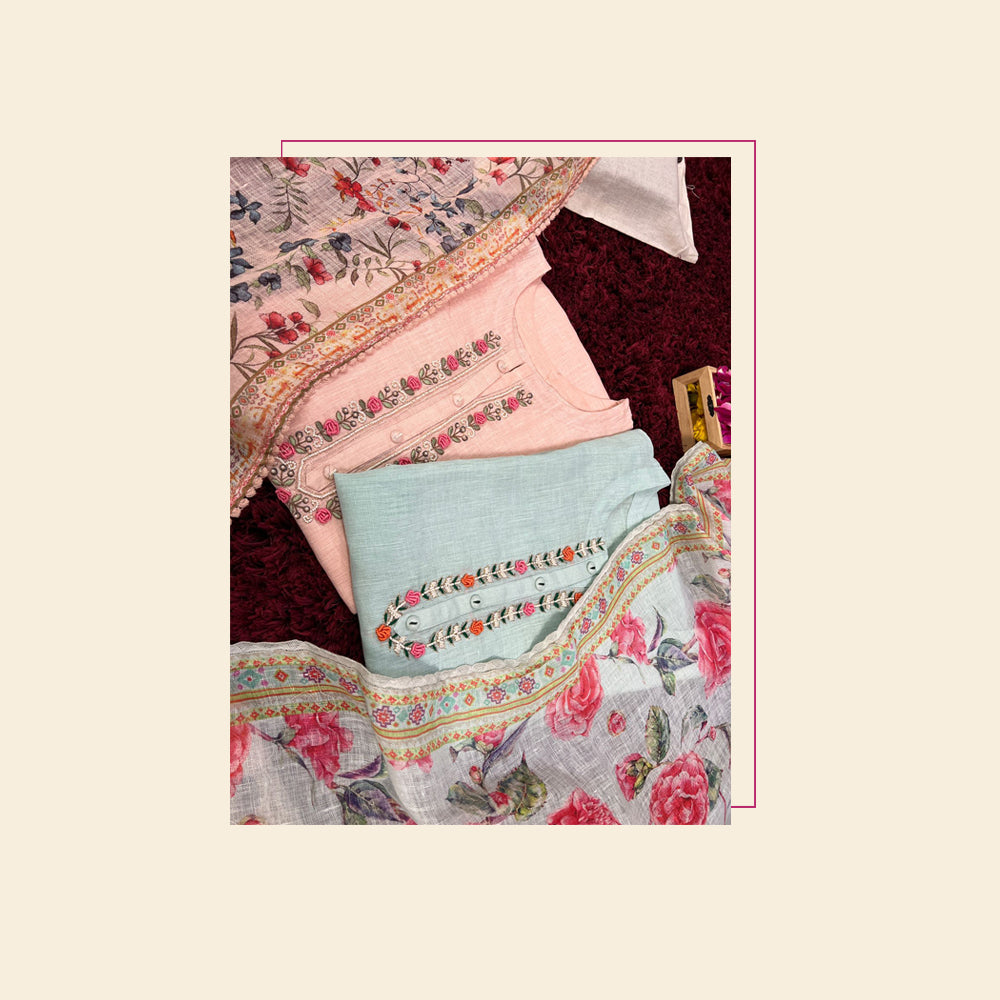 Kalasheel: A premium handloom destination for all your ethnic wear
Welcome to Kalasheel - a homegrown brand from Delhi popularly known for its Indian ethnic dress collection. Ethnic fashion can never go out of trend. That is the most important reason why online shopping for Ethnic wear is truly a valuable investment because it can be cherished for decades. It can be worn on different occasions, from formal to festive, and can be passed from generation to generation.
However, we promise to offer the traditional beauty of India; we also mix the trendy styles in our collection to set the trends. So that you can get all types, from casual to Bollywood-inspired, look at one-stop online shopping destinations. We at Kalasheel give you the ongoing trendy collection. From summer suits, wedding suits, party wear suits, Punjabi suits, linen suits, festive bright suits, summer collection suits, embroidered suit sets, and beyond, every single product is handcrafted with the traditional method. 
At Kalasheel, we are committed to serving our valuable customers with an exclusive range of designer ethnic
wear suits. We provide a variety of ethnic wear collections for women that perfectly vibes with their unique fashion taste.
Wide Range of Fabrics
When buying a traditional dupatta suit, the treasure of our fabrics and designs is endless. From summer suit outfits, linen salwar suits, georgette salwar suits, organza suits, enriched banarasi suits, and beyond, Kalasheel has covered all your fashion-related trends that exude elegance.